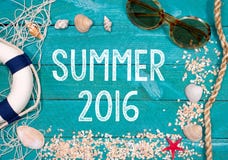 Have I told you how much I love summer? Here's a little list of 30 things I hope accomplish in the next few months (and I'll cross them off as I go) :)
Go to an outdoor concert Ellie Goulding; Keith Urban
Attend a Wedding Yay Corey and Sarah!
Go to a Royals Game
Lots of pool days
Do more yoga
Paint the Starry Night
Read more books
Watch Fireworks
Eat a snow cone
Watch a sunrise
Have a picnic Took my favorite kiddos to the park
Have a BBQ with friends
Sit by a fire
Have a dance party
Stop worrying so much
Do some fun DIY projects
Go see a new movie Me Before You
Stargaze
Rock a new outfit
Be more spontaneous
Play in the rain
Go hiking
Play on a playground
Learn a new song on the piano
Go to a drive-in
Release a paper lantern
Second cartilage piercing?
Get a passport
Update resume
Post more!
What do you want to do this summer??